USP TIJ 25 – Online
USP TIJ 25 – Online printing system is designed to print High-Definition Printing Character, Dot Matrix Font Printer on a variety of substrates: porous, non-porous, smooth, textured, curved, concave and more

Benefits

USP TIJ 25 – Online
High Resolution Inkjext Printer.
USP TIJ 25 – Online printing system is designed to print High-Definition Printing Character, Dot Matrix Font Printer on a variety of substrates: porous, non-porous, smooth, textured, curved, concave and more.
7" Colur Touch Screen
300 dpi Printing resolution
with external interfaces USB, DB9, DB15, Photoelectric Interface
Print Bar, QR code
High-Definition Printing Character, Dot Matrix Font
Specification
Specification

| | |
| --- | --- |
| Weight of the instrument | 0.9 kg |
| Shape Features | Aluminium shell and Color touch Screen |
Used In
Application
As solutions offered by us are need‐based, customization is key to success, since one's need will be vastly different from that of the other like, for instance, some companies stress the need for quality print; some others target a printer that will work on a specific substrate. There is, then, a load of in‐situ challenges ‐ unceasing production, adaptability to varied working conditions and, differences in packaging requirements.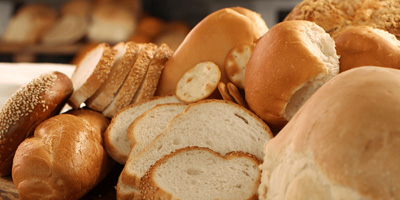 Bakery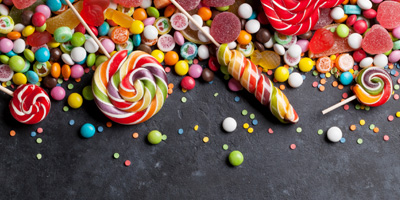 Confectionery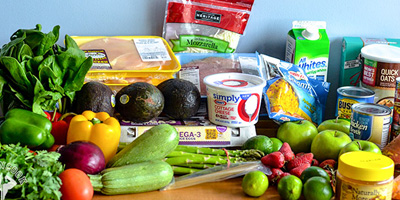 Grocery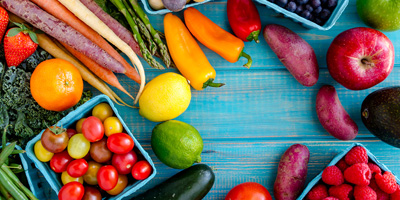 Vegetables & Fruits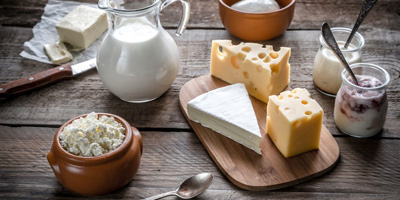 Dairy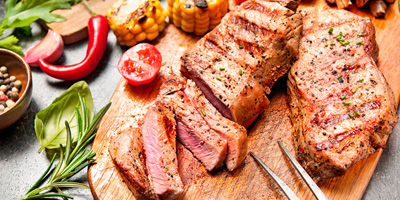 Meat and Poultry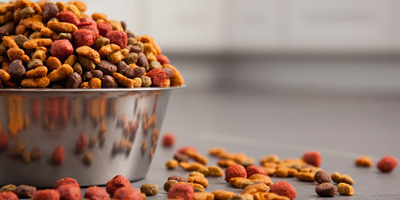 Animal Food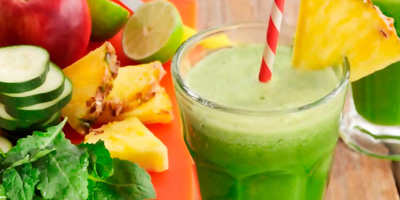 Beverages
Additional Applications
PET Bottles
Metal cans and foils
Gypsum board
Plastic Rigid Containers
Flexible Film and Foils
Glass Bottles and Jars
Paperboard
Corrugate Materials
Shrink Wrap
Wood
Vegetables & Fruits
Metal profile and parts
Plastic and Rubber Parts
Plastic extrusion
Laminated flexible tubes
Woven sacks