Squid Solo Pilot
Squid Ink introduces the solopilot printing stystem, a feature-rich hi-resolution printing system available at an entry level price. It provides an ideal solution for printing bar codes on corrugate cases, date codes on blister packs, or product information PVC pipe.

Benefits

Squid Solo pilot
For complete solutions in coding and marking on-the-fly.
The SQUID SoloPilot, a feature‐rich high‐resolution printing system, is made available at an entry-level price. It provides an ideal solution for printing barcodes on corrugated cases, date codes on blister packs or, product information on PVC pipes
SoloPilot uses proven Xaar piezo technology resulting in razor-sharp print
Available in either oil-based for porous applications or solvent-based for non-porous applications
Print up to .7″ of hi-resolution characters, razor-sharp text, scannable bar codes, and great looking logos at 185 dpi
SoloPilot's 4.3″ full color touchscreen provides access to the system's internal messages and print functions
Compatible with Squid Ink's easy-to-use Orion™ message creation PC software
Specification
Specification

| | |
| --- | --- |
| Print technology | Piezo Impulse printhead technology |
| Print Speed | Up to 135 feet/min. (41 m/min.) @ 205 dpi standard, optional high speed printhead up to 200 feet/min (60 m/min) |
| Touch Screen/Display | 4.3" (10.9 cm) full color touchscreen display |
| Electrical Requirements | 100 – 240 VAC, 50/60 Hz |
| Operating Environment | 34°F – 104°F (1° – 40°C) |
| Inks | 200ml |
| Maximum Print Height | .7" (1.8 cm) per printhead |
| Vertical Print Resolution | 185 dpi capable of printing razorsharp graphics, small character text and scannable bar codes |
| Horizontal Print Resolution | 205 dpi |
| Time & Date | Internal real time clock with battery back-up |
| Communication Interface | One USB host and one Ethernet input |
| Low Ink Indicator | Message alert on touchscreen; LED light beacon optional |
| Substrate Capabilities | Porous or Non-Porous surfaces |
| Agency Certifications | CE, TUV |
| Product Sensor | External diffuse beam photocell standard |
Used In
Application
As solutions offered by us are need‐based, customization is key to success, since one's need will be vastly different from that of the other like, for instance, some companies stress the need for quality print; some others target a printer that will work on a specific substrate. There is, then, a load of in‐situ challenges ‐ unceasing production, adaptability to varied working conditions and, differences in packaging requirements.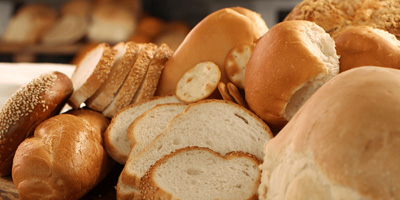 Bakery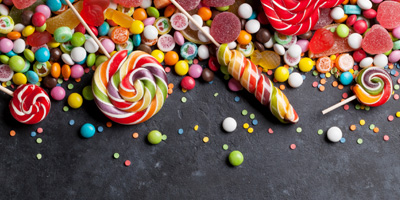 Confectionery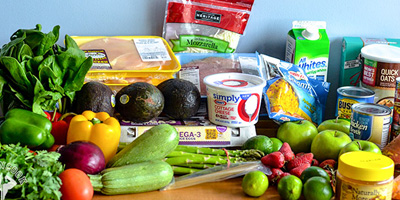 Grocery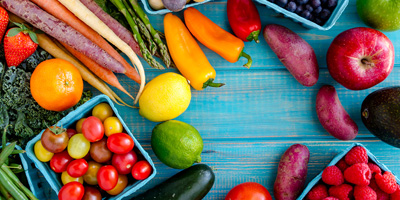 Vegetables & Fruits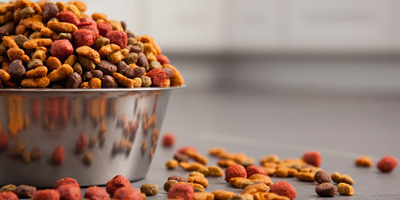 Animal Feed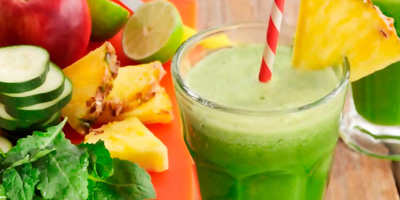 Beverages
Additional Applications
PET Bottles
Metal cans and foils
Plastic Rigid Containers
Metal profile and parts
Glass Bottles and Jars
Paperboard
Corrugate Materials
Vegetables & Fruits
Plastic and Rubber Parts
Plastic extrusion
Videos
This printer is so designed as to improve overall productivity and enables companies to minimise operator intervention in the packaging process.
Highly versatile and reliable, as they can be used on a variety of porous and non‐porous substrates, Very low maintenance costs, as these printers can run for many hours before they need to be serviced, High‐speed production lines greatly benefit, as these printers are capable of fast, accurate printing on substrates.