Annual maintenance
You can schedule annual maintenance for your printers - done by experts who thoroughly understand the printer and are certified to handle its maintenance - to ensure that they work without hiccups.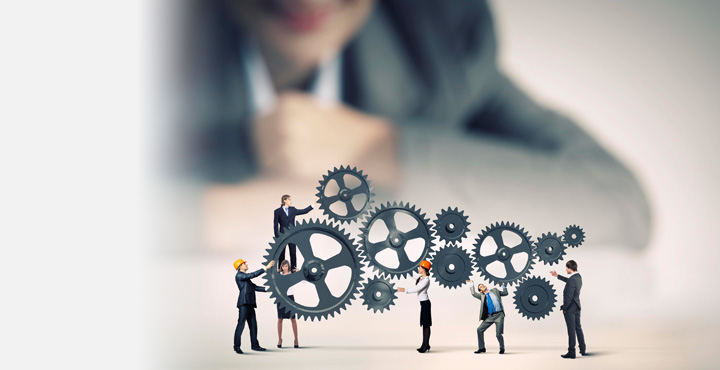 This maintenance ensures that the printers will be thoroughly checked, all parts inspected and serviced by a team or an individual who will identify potential problems, to nip them right away. the result? Increased uptime, zero defect and, guaranteed satisfaction always!
You can schedule your annual maintenance according to your convenience by calling us or by emailing us. We will promptly respond to your request and provide you with necessary details required when the technician arrives at your place.
Again, reminding ourselves and ensuring that
WE PROMISE WHAT WE'LL DELIVER and DELIVER WHAT WE'VE PROMISED!