Tracing our history
The journey of a thousand miles begins with a single step… Mr. Joseph established USP in the year 2005, with the objective of introducing technology‐driven solutions in the packaging industry. Much like the packaging industry that has evolved with newer printers that offer better quality and cost‐effectiveness, USP has grown steadily over the years to become a market leader today.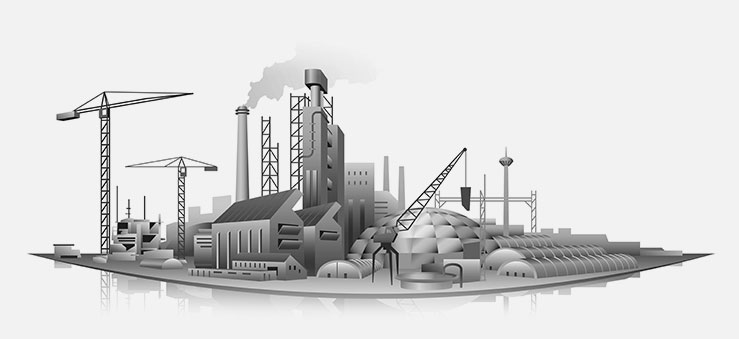 Our team continually scans the markets for printers, consumables and other packaging solutions to identify the best products that can be made available and be utilised to fulfil the requirements of our customers, so that use the latest technological trends and methodologies can be deployed to leverage desired results, to the complete satisfaction of our customers.
The resilience of team USP in its dauntless approach to challenges and in overcoming many an obstacle has piloted the company and brand to the heights of success no wonder, then, we have become the choice packaging solutions partner for some of the top global brands in the market.
Our endeavours and work spirit stems from core business values, honesty, integrity and a nocompromise attitude in ensuring the very best for the customer precisely, the result of performance meeting or exceeding expectation!
Vision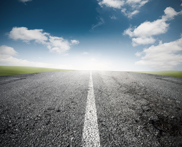 To be recognised as a world leader in the industry of packaging solutions by providing high quality products and services to all our clients in a timely manner. We envision USP as a brand that every industry recognises and desire to partner with for their company's packaging solutions.
Mission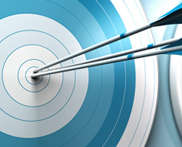 To identify the latest technological trends and methodologies which are being utilised in the packaging industry and to provide our clients with such solutions that keep them ahead in their industry. In doing so, we aim at enhancing the overall productivity and success of our clients which will fuel our own desire to achieve.